Reading documents or spreadsheets in a new language is made easy with our translation feature. Text and comments can be translated into your preferred language in a breeze. The translation feature currently supports 4 languages, namely Simplified Chinese, English, Japanese, and Thai.
You can manually enable the translation feature to translate a single document.
•

​

Enable manual translation

: On

desktop or mobile, click on the

...

button on the top right corner. Then click

Translate to

on
•

​

Change language

: When a document is translated, easily switch languages by clicking on the drop-down menu next to

Translate to

on top.
•

​

Turn off translation

: Click on

See Original

to view the original text.
Note: Manual translation is supported by both Docs and Sheets.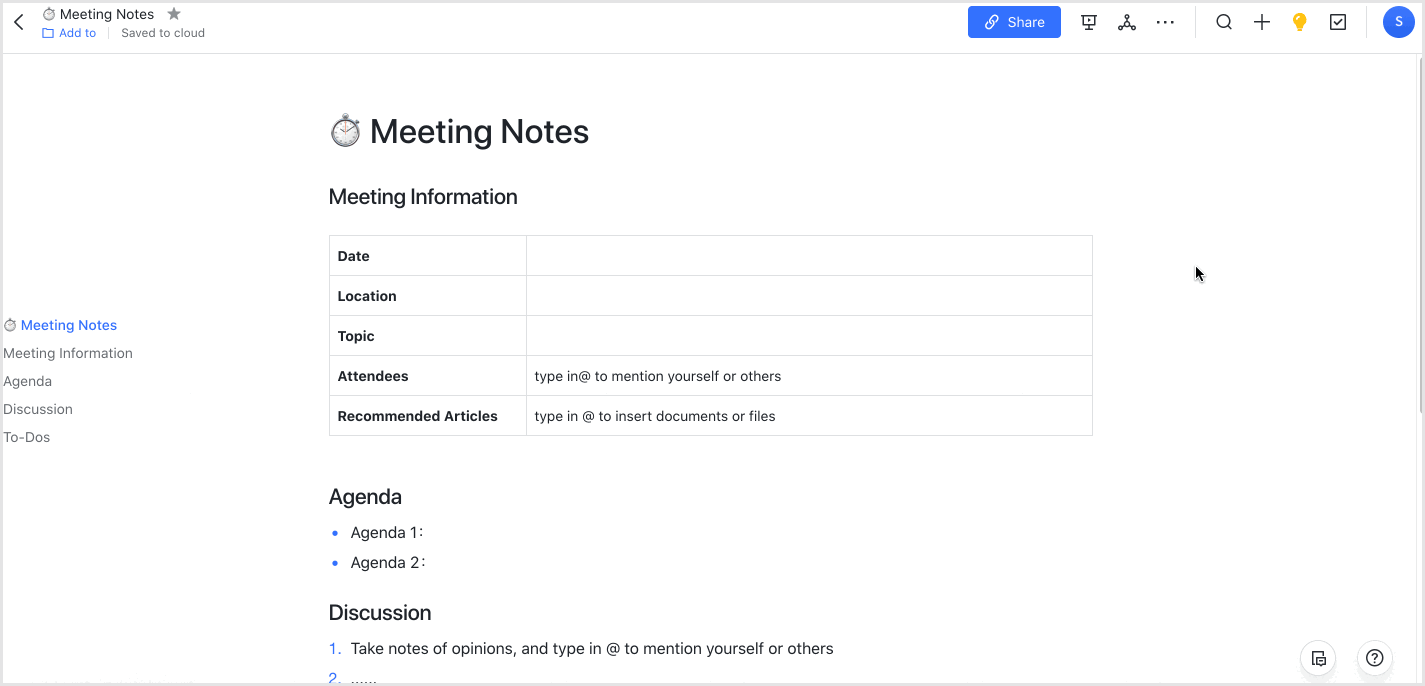 Auto-translation allows you to set your translation preferences once and for all. Select the languages you'd like to translate and your preferred language to automatically translate your documents once you open them.
Note: This feature is only supported by Docs.
1.

​

Go to your

profile photo

>

Settings

>

Translation Preferences

.
2.

​

Select the language you'd like your documents to be translated to.
3.

​

Turn on the

Auto-translation

toggle switch and select the languages you'd like to translate.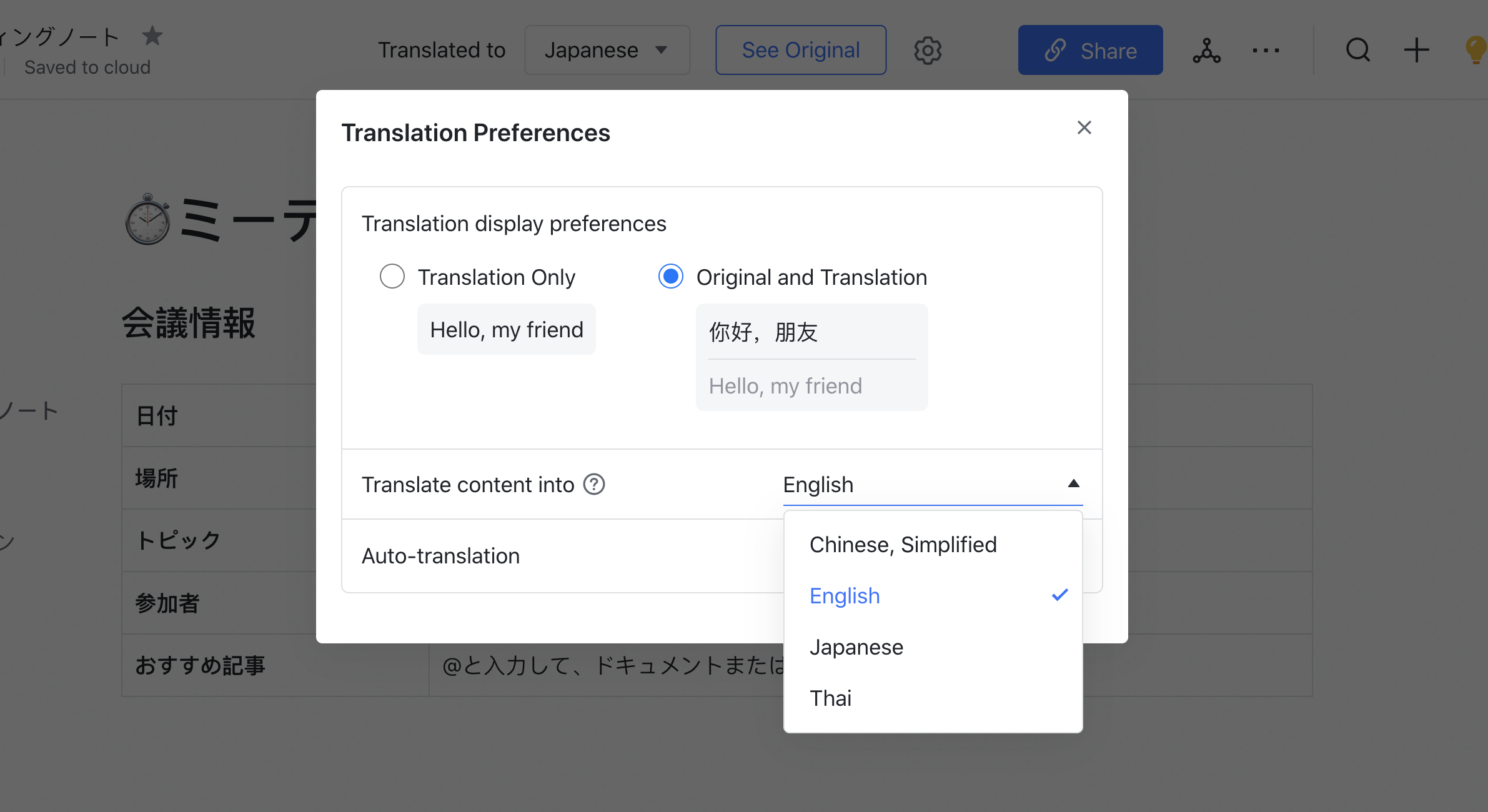 Note: Only the languages you checked under Select languages to auto-translate would be auto-translated. Documents in other languages would remain as they are.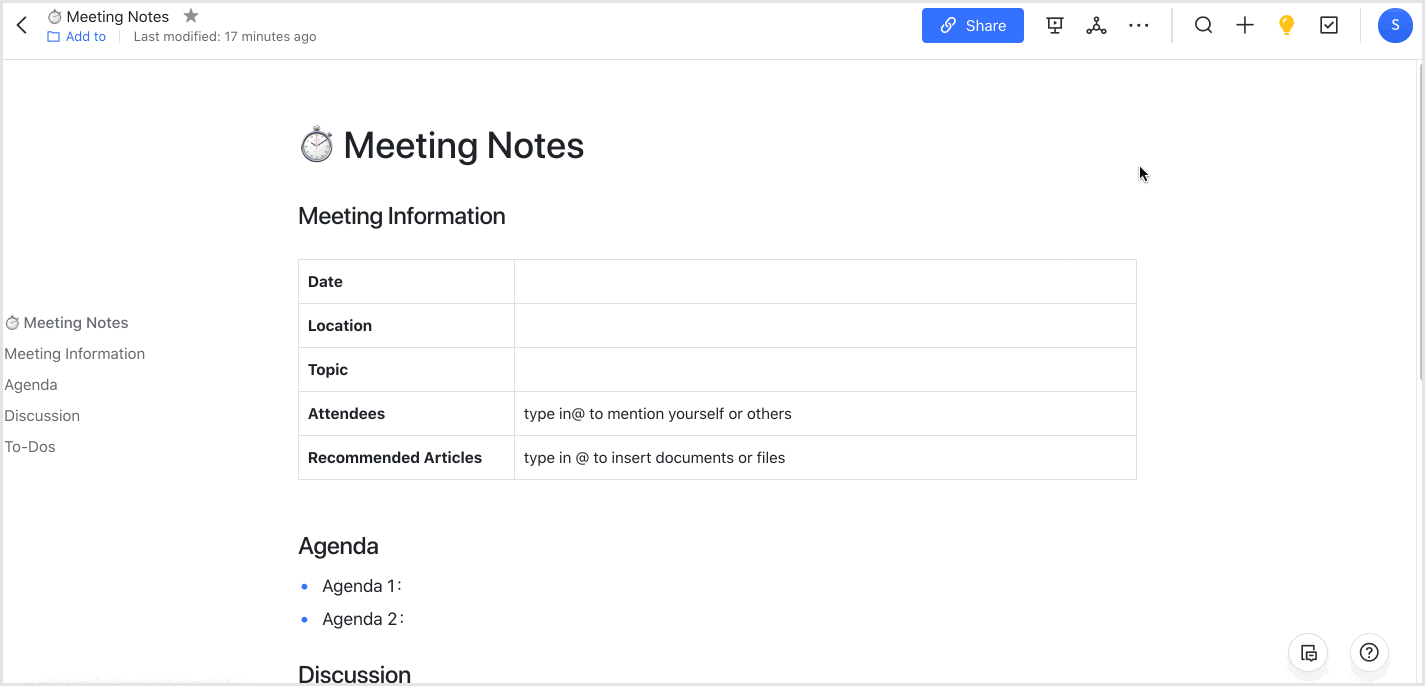 3.

​

Adjust display preferences for translations
Note: This applies to both manual translation and auto-translation.
Method 1
: Click on your
profile photo
>
Settings
>
Translation Preferences
,
select
Translation Only
or
Original and Translation
according to your preferences.
Method 2:
When a document is already translated, you can click the
Translation Preferences
icon on top to select your preferred translation display.
Tips: For Translation Only, you can easily check the original text of a paragraph by hovering your cursor over the translated text.
Hover the cursor over the comment you'd like to translate. Click on the
...
button, select
Translate to
, and select your preferred language. You can refresh the page to change languages.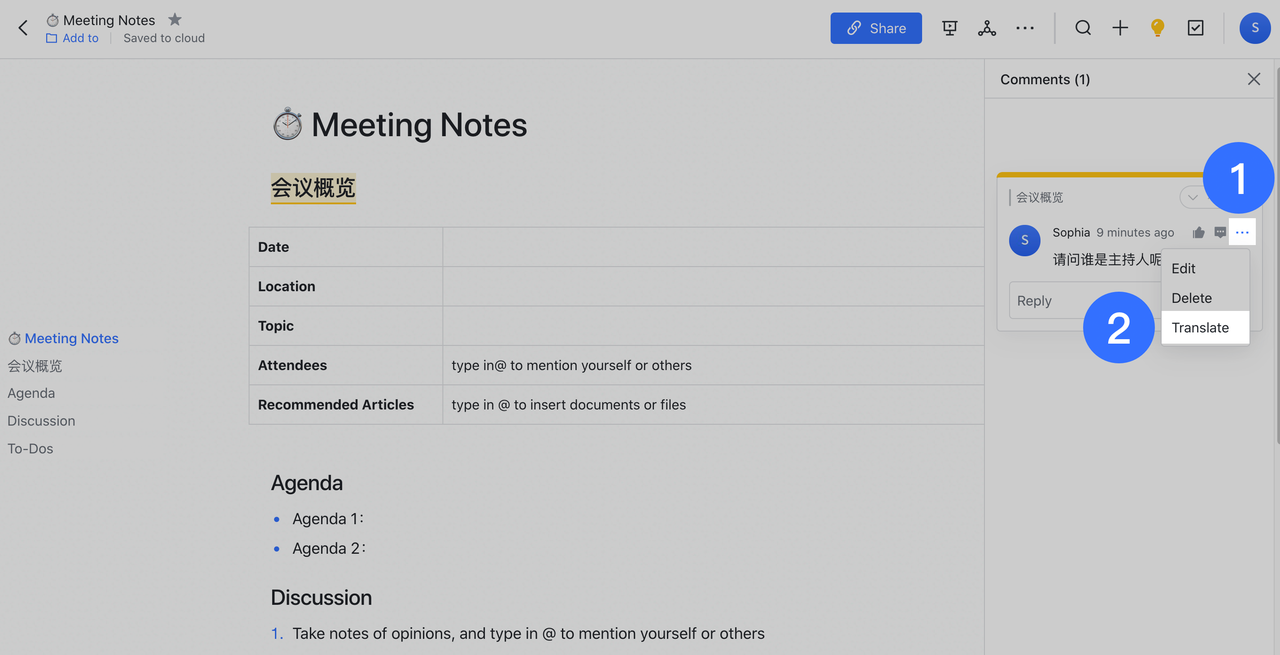 What types of content can or can't be translated?
Currently, the main text in Docs and Sheets as well as their comments support the translation feature. On the other hand, images and local files don't support it.
Is Internet required for the translation feature?
Yes. The translation feature won't be available if you're offline.
Yes, but the auto-translation preferences can only be set up on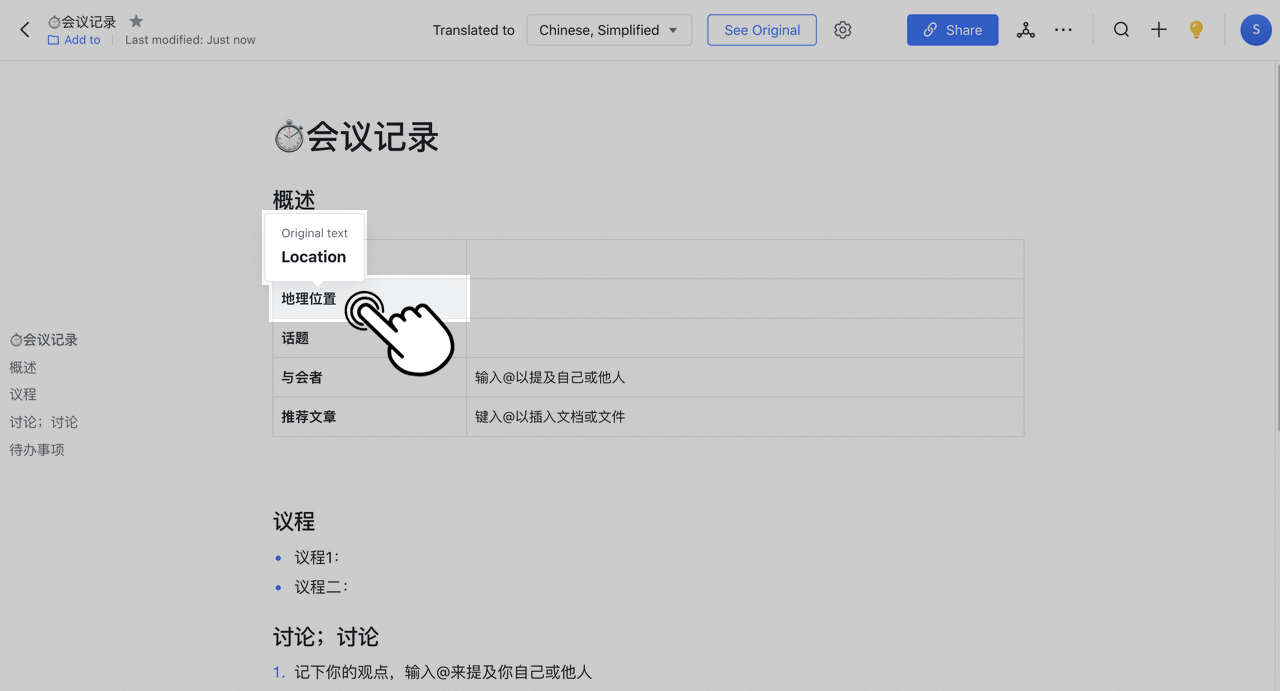 Can I comment on translated text?
Yes. Comments on translated text will instantly synchronize with the original document. However, comments can only be made to a paragraph, and not to selected phrases or sentences.